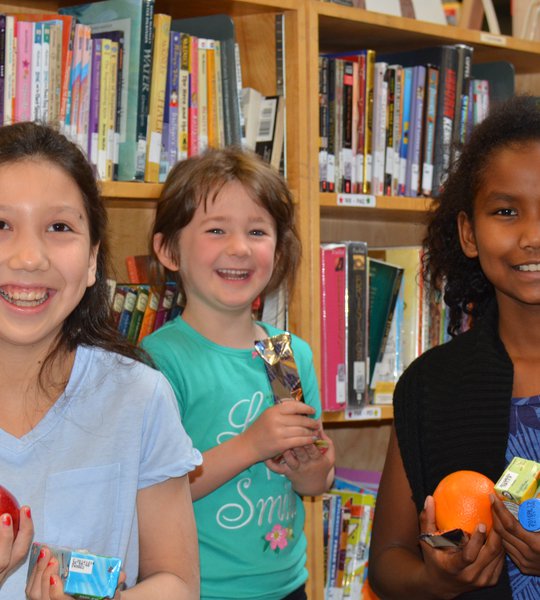 Potato Planting at Fort Edmonton Park
June 12, 2019
As part of their community involvement, a group of students from northern Alberta came to Fort Edmonton Park to plant a bunch of seed potatoes, that will then be donated to us.
Read More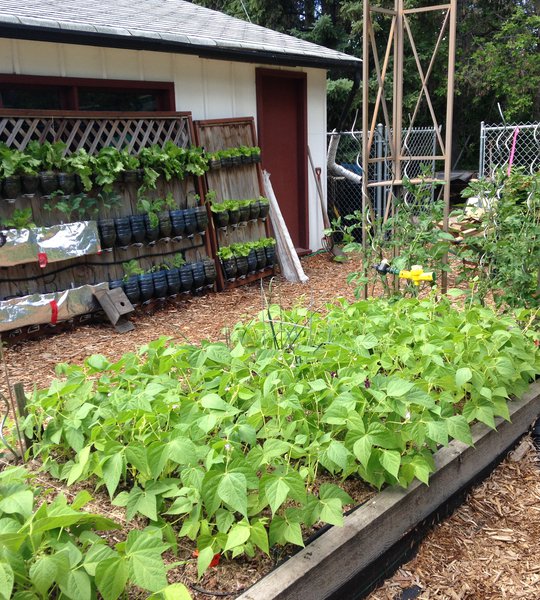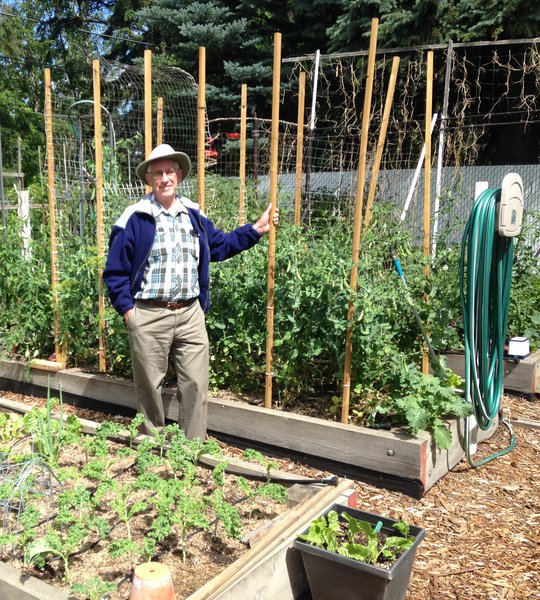 Gardening for Good
May 31, 2019
A local gardener who has a lifelong love of gardening is among many who contribute an extra row of vegetables that they grow to help those in need.
Read More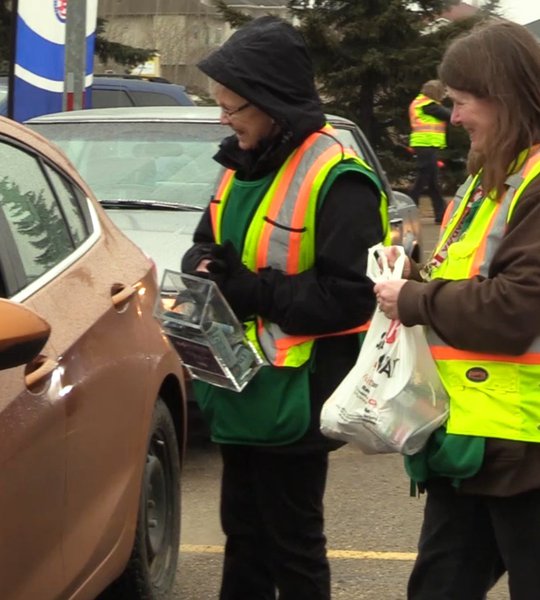 Canstruction & Decanstruction 2019
May 24, 2019
Canstruction returned to Edmonton for the 12th year in a row with four teams competing. Made primarily out of canned food, some of the structures we saw were Pikachu and Genie with his magic lamp.
Read More
Hike for Plenty 2019
April 18, 2019
The annual Girl Guides Hike for Plenty has wrapped up for spring 2019. The guides collected from selected neighbourhoods to help feed Edmontonians in need. The food drive collected 6,643 kg of food.
Read More