Edmonton's Food Bank is committed to providing a safe working environment. By November 1, 2021, the Food Bank will require all employees, volunteers, and representatives from partner agencies to show that they have been fully vaccinated. If you have any questions about our Vaccine Policy, please contact us. Thank you!
The Gift of Time
"There would be no Food Bank without our volunteers."
Marjorie Bencz, Executive Director
Individual Volunteers
1,642
Hampers built each month by volunteers
20,000
Volunteering at Edmonton's Food Bank
It all starts with you ....
Putting on Personal Protective Equipment (PPE)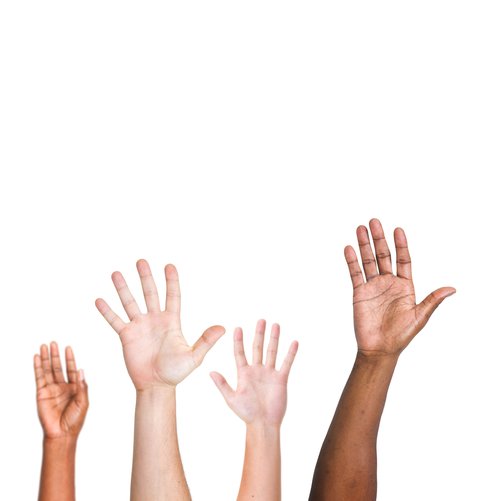 Join our volunteer team!
Research confirms what we already know! Volunteering contributes to good mental & physical health, happiness, increased self-confidence, and a sense of purpose.
Individual Application
Group Application