Edmonton's Food Bank is committed to providing a safe working environment and effective safety measures remain in place to limit the spread of COVID-19. Measures including wearing a mask, practicing hand hygiene and physical distancing when possible help prevent the spread of COVID-19 in Food Bank Buildings and these requirements remain in effect.
Thank you for your cooperation. Thank you!
The Gift of Time
"There would be no Food Bank without our volunteers."
Marjorie Bencz, Executive Director
Individual Volunteers
1,642
Hampers built each month by volunteers
30,000+
Volunteering at Edmonton's Food Bank
It all starts with you ....
Putting on Personal Protective Equipment (PPE)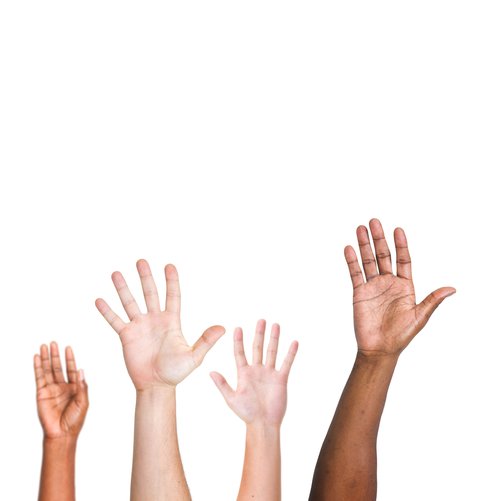 Join our volunteer team!
Research confirms what we already know! Volunteering contributes to good mental & physical health, happiness, increased self-confidence, and a sense of purpose.
Individual Application
Group Application