Our Partners in the Community
Helping is at our core. We are proud to work with like-minded
organizations serving people in need in our community.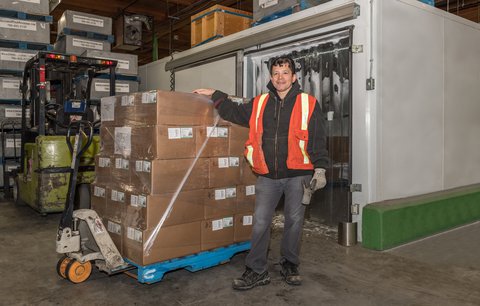 Our Agency Partners
We are a central warehouse distributing food to over 250 agencies, churches, schools and food depots providing nearly 500,000 meals & snacks each month. For a complete list of partners, please refer to our annual report.
Learn More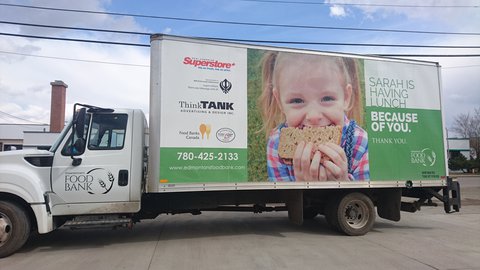 Food Banks Canada
We are an affiliate member of Food Banks Canada and benefit at the local level from multiple national relationships including the Walmart & Loblaws National Food & Fund Drives.
More about Food Banks Canada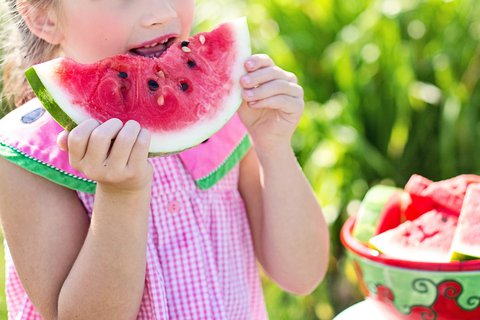 United Way of the Alberta Capital Region
Edmonton's Food Bank is fortunate to receive donor directed contributions as well as some funding towards our warehouse program. The United Way Poverty Simulations are often held at our Annex.
Participate in a Poverty Simulation