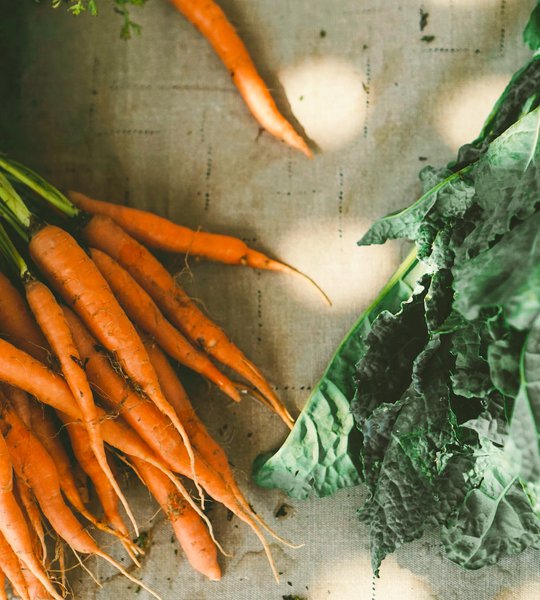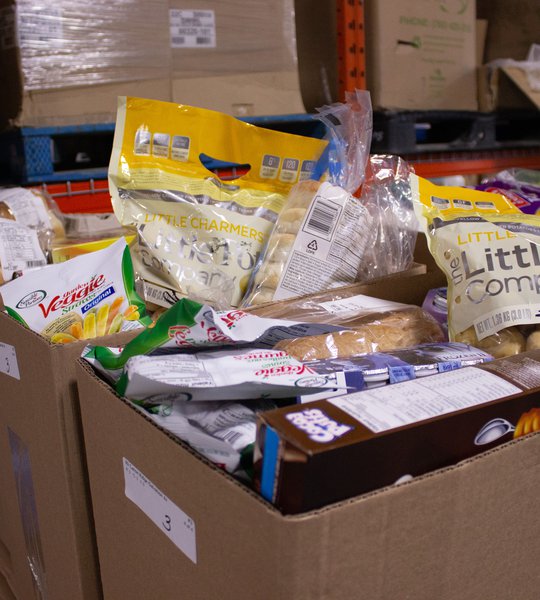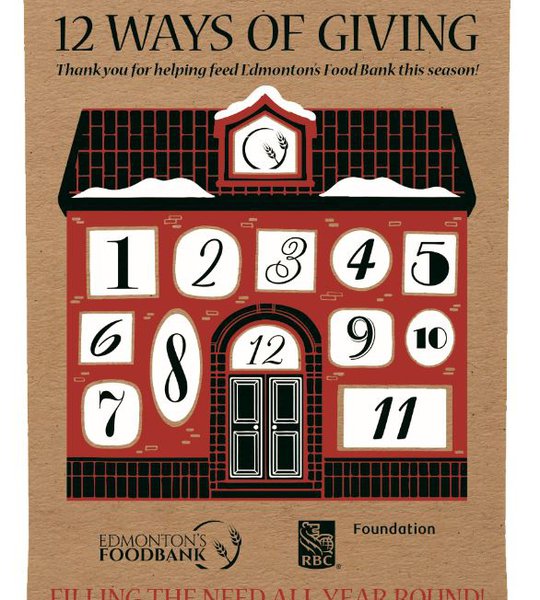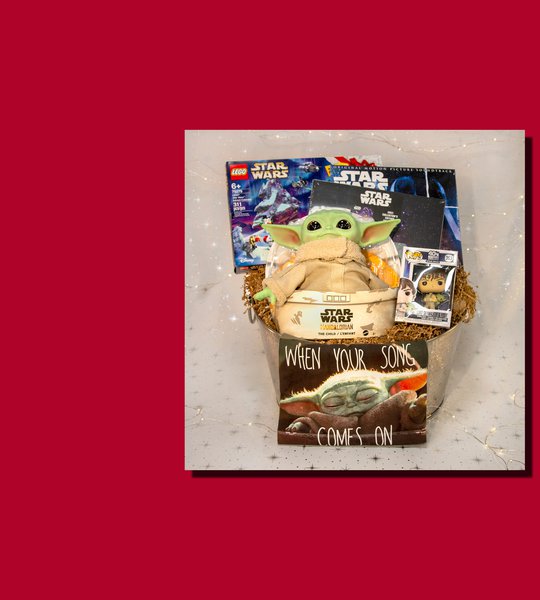 Story time with Marjorie for Read In Week
Sept. 24, 2020
Be sure to get plenty of reading done this week and throughout the year. Also, encourage your parents to make a monetary or non-perishable food donation to support our neighbours in need.
Read More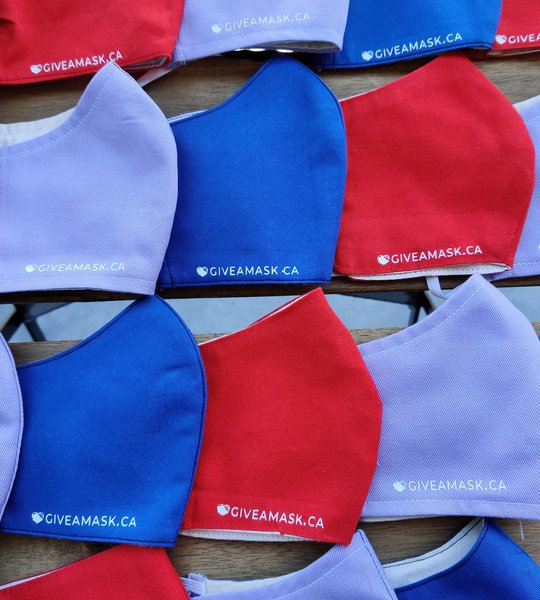 Give A Mask
Aug. 10, 2020
Keeping everyone safe at Edmonton's Food Bank, one mask at a time thanks to GiveAMask.ca
Read More
2019 Year In Review at Edmonton's Food Bank
May 26, 2020
A highlight reel of the food and funds raised, events held, volunteers that help us, and community partners that work with us. Also included are some of the people we've helped and continue to serve; and our ongoing operations to help fight hunger in our city.
Read More