Need Help?
Request food resources, find discount groceries or connect to community support.
Get Help
Give Help
Let's create a community where no one goes hungry. Contribute your gifts of food, time and money to make a difference today.
Take Action
40th Anniversary of Edmonton's Food Bank
Updates of Our Work
Featured Event
2020 Magical Christmas Music Gala is brought to you by
Title Sponsor: Enbridge
Gold Sponsors: The Muttart Foundation and HIBCO Construction
Frankincense Sponsors: Capital Power, Canadian Western Bank, Fluor Canada, Bishop & McKenzie LLP
Thanks to our generous sponsors for helping us get into the spirit of the season with Tom Jackson's Huron Carole!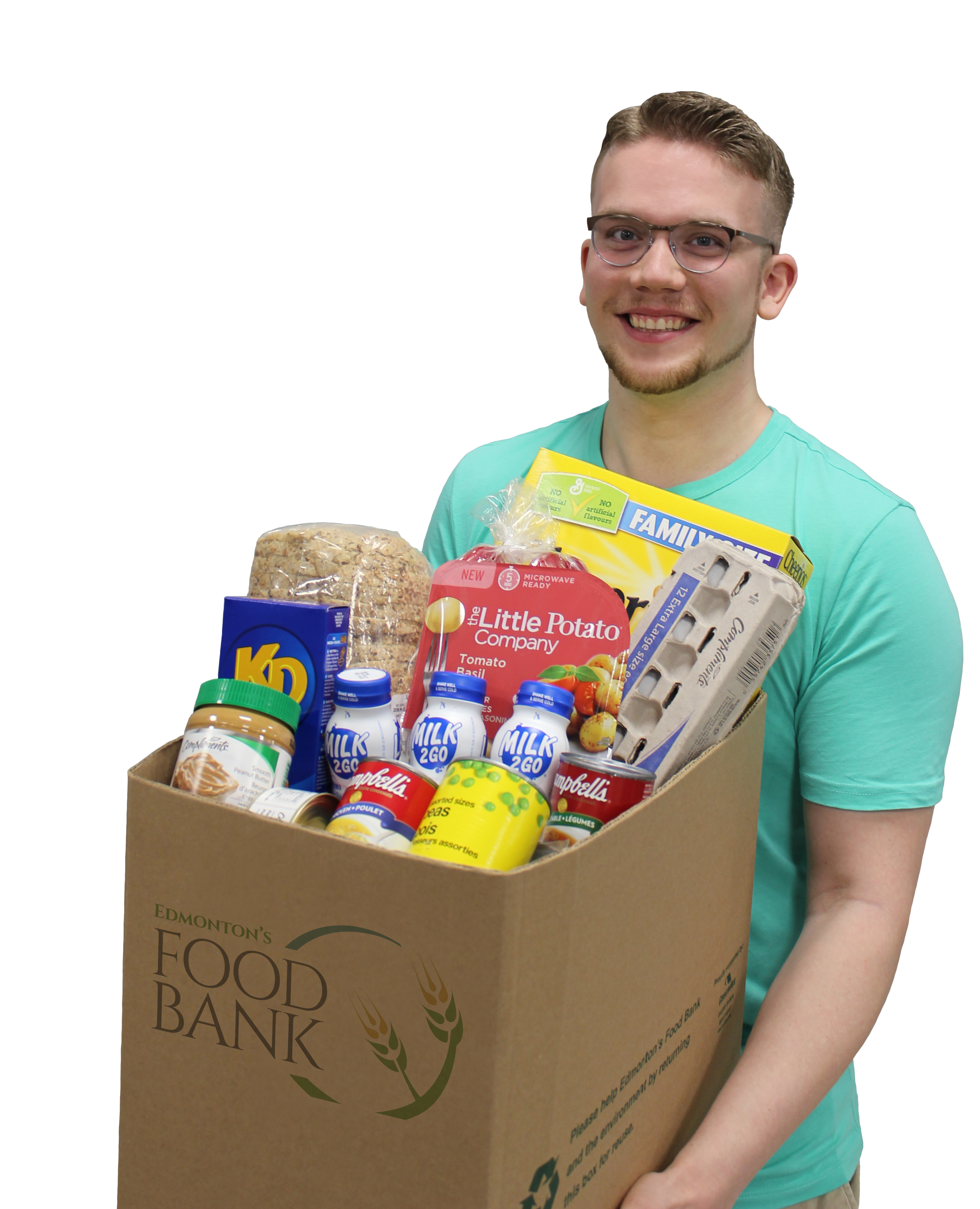 Give Your Time
Join our volunteer team and help us create a community where no one goes hungry. We have many different positions to choose from and flexible shift scheduling.
Volunteer Today