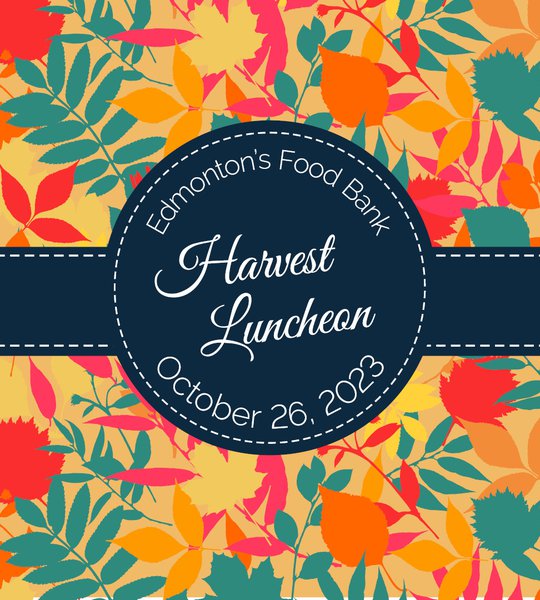 Harvest Luncheon
Oct 26, 2023
11:30 a.m.
–
1:30 p.m.
Join Edmonton's Food Bank for our 2023 Harvest Luncheon on Thursday, October 26!
View Event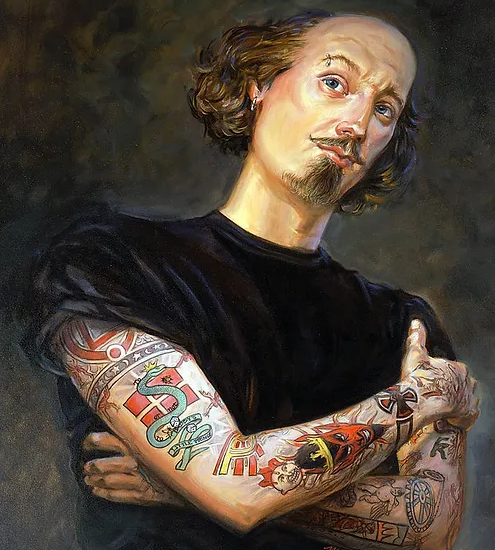 Theatre Yes
Oct 7, 2023 – Oct 8, 2023
20 fearless Edmonton performance companies have signed up to create and perform one scene each from Shakespeare's Hamlet. They'll stitch them together and for a single performance (spread over 2 nights), they're proud to present Hamlet as you've never seen it before! Performed by, well, EVERYONE! All proceeds from The Play's The Thing...will be donated to Edmonton's Food Bank!
View Event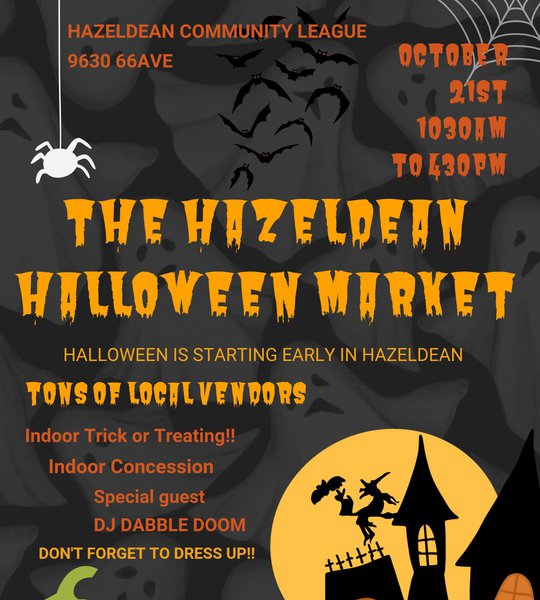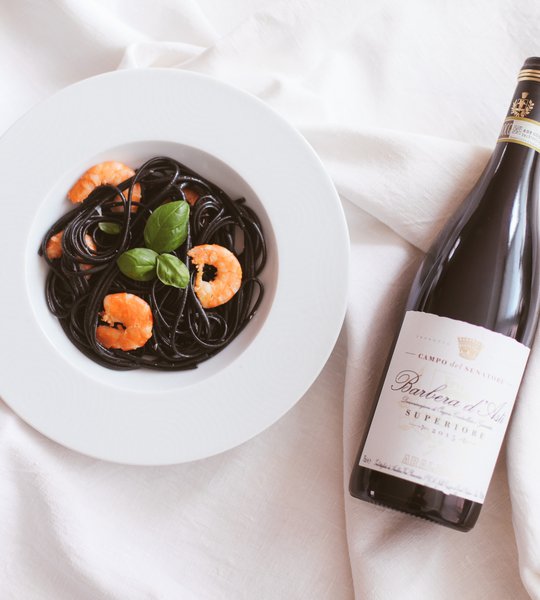 Rocky Mountain Wine and Food Festival 2023
Nov 3, 2023 – Nov 4, 2023
Explore an incredible array of dynamic wines, smooth spirits, and downright delicious beers from around the globe, all under one roof at the Edmonton Convention Centre. Cap it all off with tantalizing bites from some of Edmonton's best restaurants and food purveyors, and you've got a can't-miss event. November 3 & 4 at the Edmonton Convention Centre.
View Event