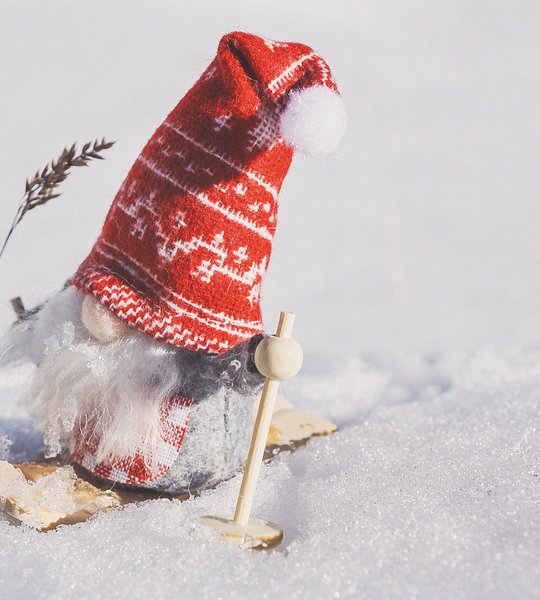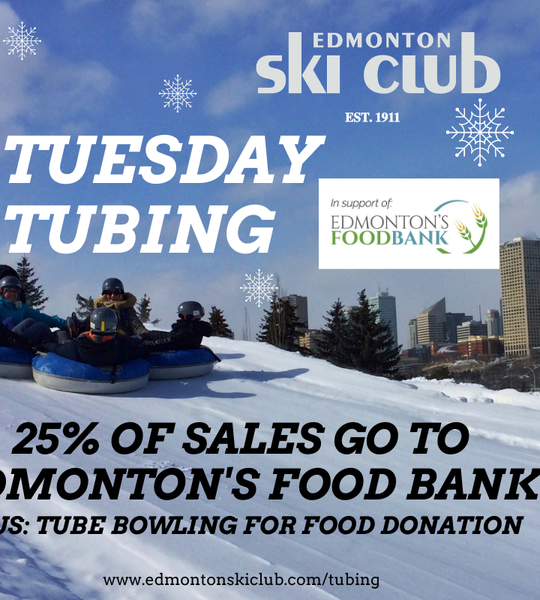 Tubing Tuesday at the Edmonton Ski Club
Jan 20, 2021
12:14 p.m.
– Mar 31, 2021
12:14 p.m.
Every Tuesday during the Winter season enjoy Tubing on Tuesday and 25% of sales goes to Edmonton's Food Bank! Bring a Food Bank Donation and you can try out knocking down inflatable bowling pins.
View Event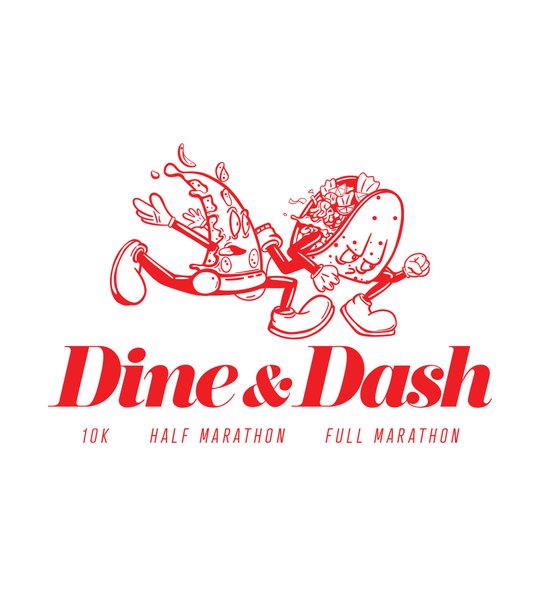 Dine & Dash with the Anti Social Running Club
Feb 7, 2021
9:33 a.m.
– Feb 14, 2021
9:33 a.m.
Dine & Dash supports Edmonton Restaurants struggling because of the pandemic. Runners outside Edmonton will support Edmonton's Food Bank helping those facing food insecurity in our city.
View Event