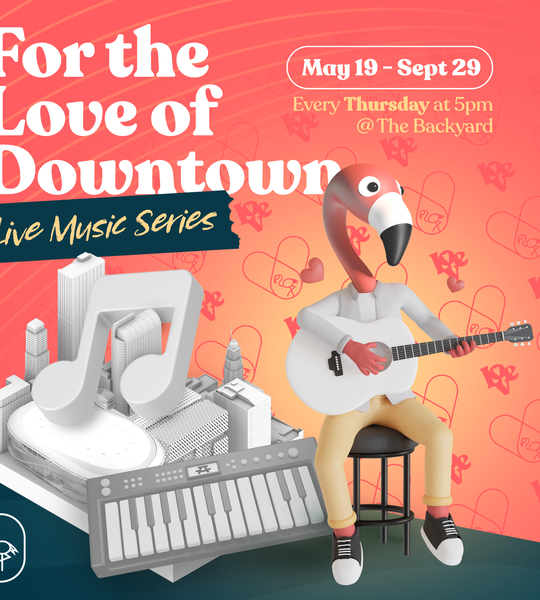 The Backyard
May 19, 2022
2 p.m.
– May 26, 2022
7 p.m.
Come to The Backyard for local entertainment, food and drinks. Support those in need by donating to enter.
View Event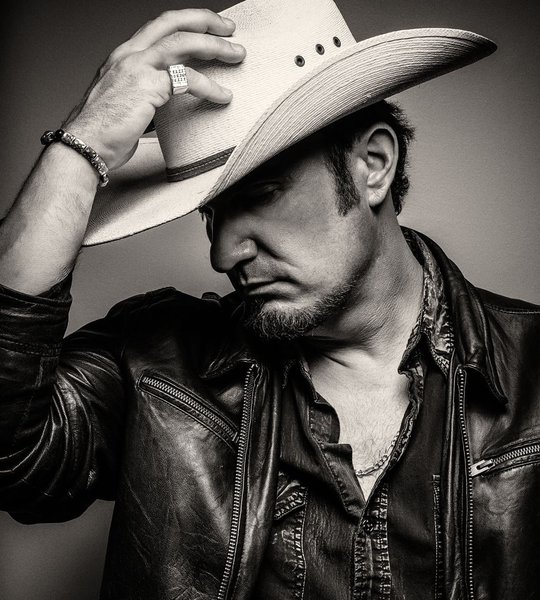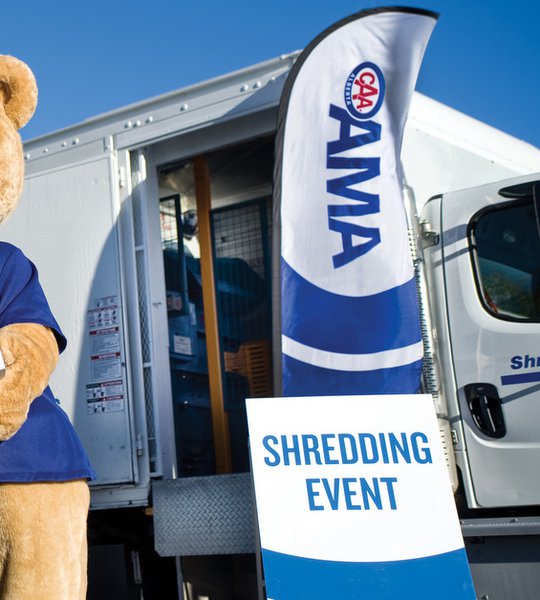 AMA Shredding
Jun 4, 2022
9 a.m.
– Jun 18, 2022
1 p.m.
AMA members can bring up to 4 boxes or bags of personal documents for secure disposal and drop off donations for Edmonton's Food Bank to the two events in Edmonton.
View Event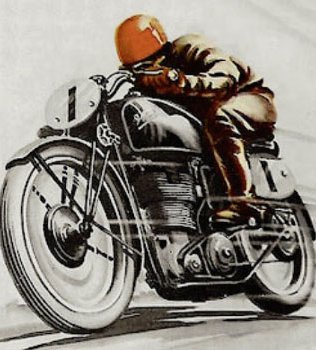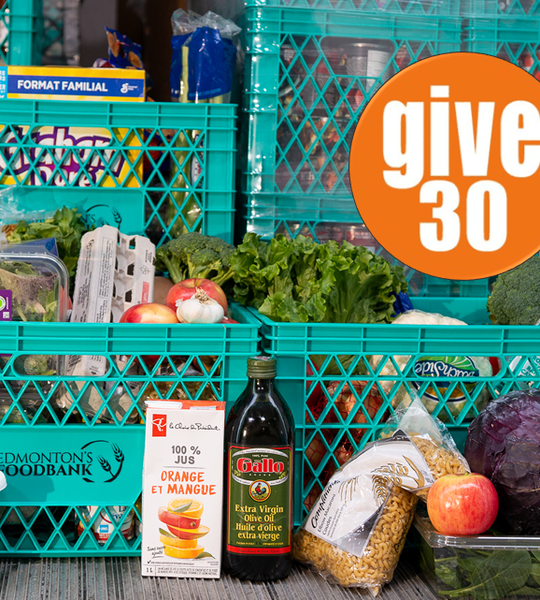 Give 30
Mar 21, 2022 – Jul 31, 2022
Give 30 builds on the spirit of Ramadan, which encourages compassion, social solidarity and sharing with those less fortunate in our community.
View Event