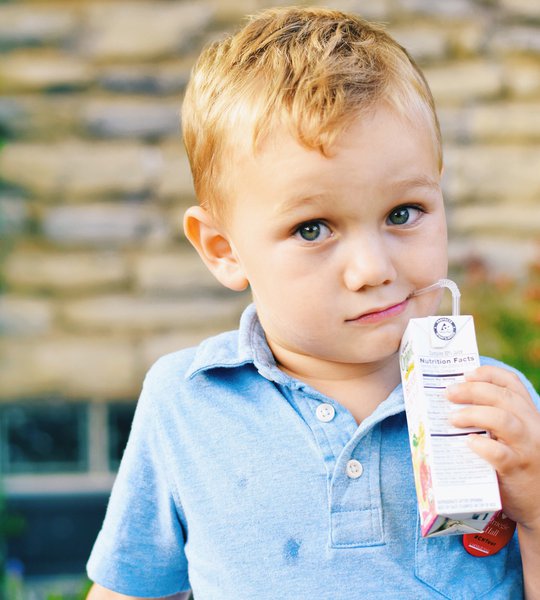 The Backyard
Oct 16, 2021
2 p.m.
–
7 p.m.
Come to The Backyard and enjoy music and entertainment as the season wraps up. Admission is a donation to Edmonton's Food Bank.
View Event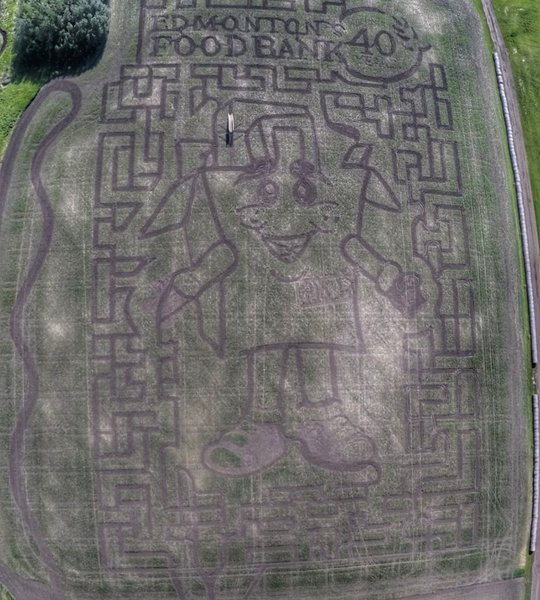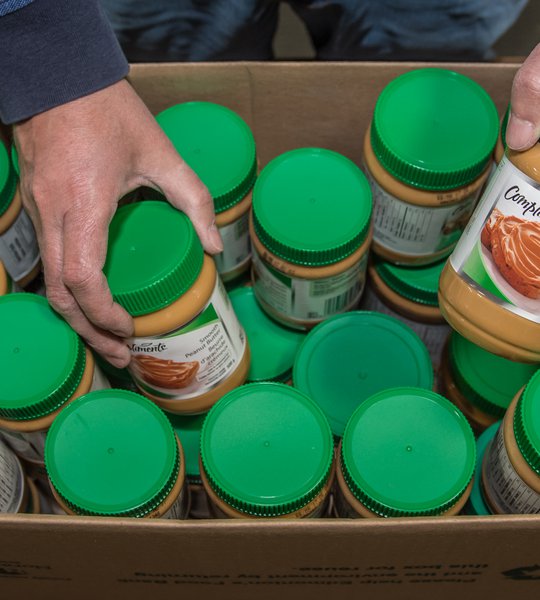 Lansdowne Food Drive
Oct 15, 2021
4:42 p.m.
– Oct 23, 2021
4:42 p.m.
The Lansdowne Community Baptist Church door to door food drive is on October 22.
View Event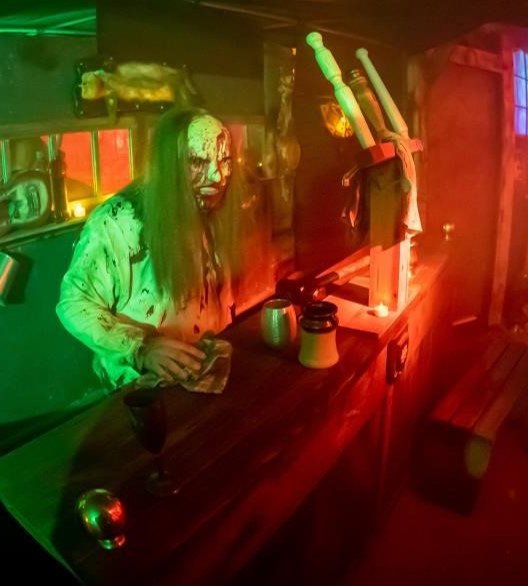 Rutherford Manor Haunt
Oct 29, 2021
7 p.m.
– Oct 31, 2021
11 p.m.
Bring a food donation for those in need when you go to get a fright at the Rutherford Manor Haunt and help make fall less scary for those in need.
View Event