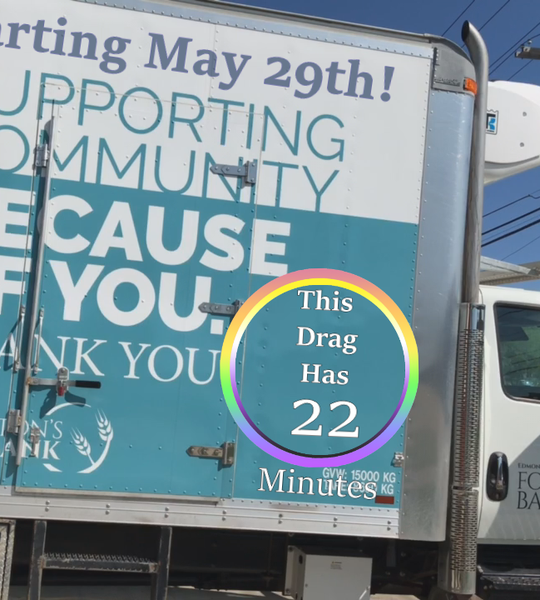 This Drag Has 22 Minutes
May 29, 2021 – Jul 11, 2021
This Drag has 22 Minutes is a series of free online "snack pack" Drag Shows, with fundraising in support of Edmonton's Food Bank, starting May 29th until June 11th!
View Event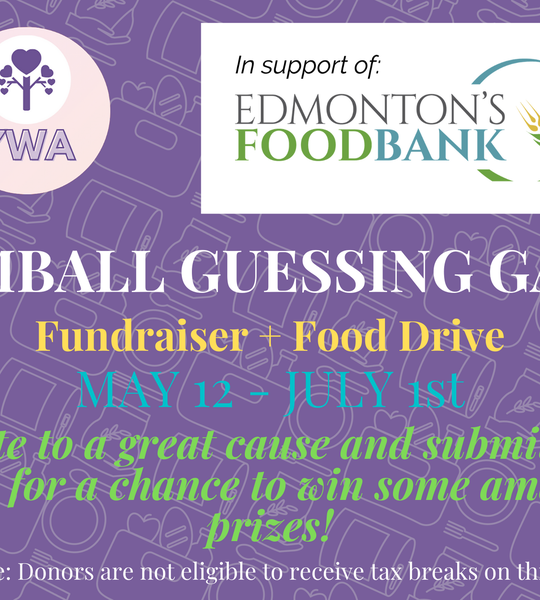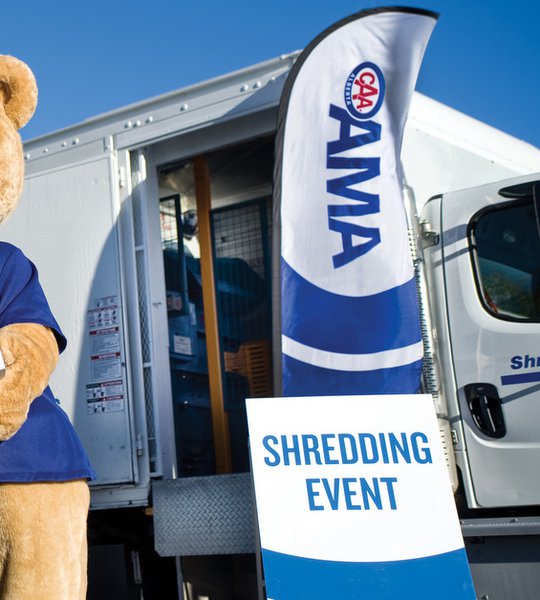 AMA Shredding
Jul 4, 2021
9 a.m.
–
1 p.m.
Members can bring personal documents to be shredded and protect your identity. Donate to support those in need in Edmonton. Register online now.
View Event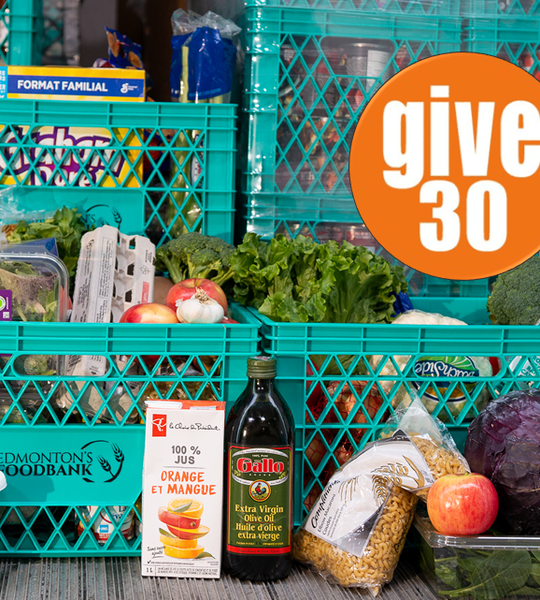 Give 30
Apr 6, 2021 – Aug 31, 2021
Give 30 builds on the spirit of Ramadan, which encourages compassion, social solidarity and sharing with those less fortunate in our community.
View Event