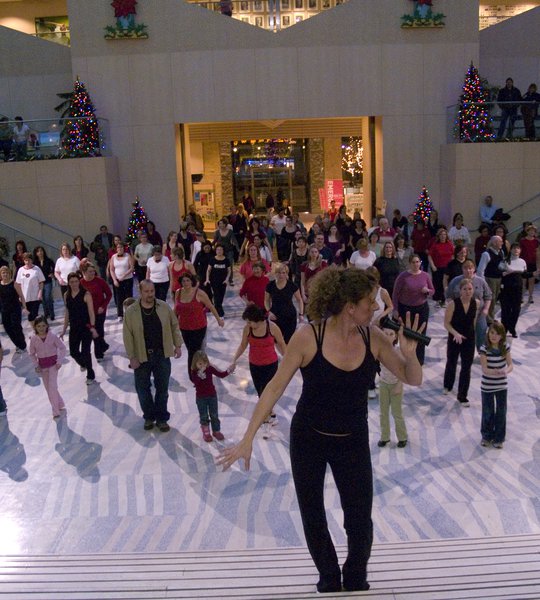 Dance Moves
Dec 15, 2019
22nd Annual Food Bank Fundraiser
Sunday, December 15, 2019 | 12:30 p.m. to 3 p.m.
Bring a food or monetary donation for Edmonton's Food Bank and enter to win many great prizes.
View Event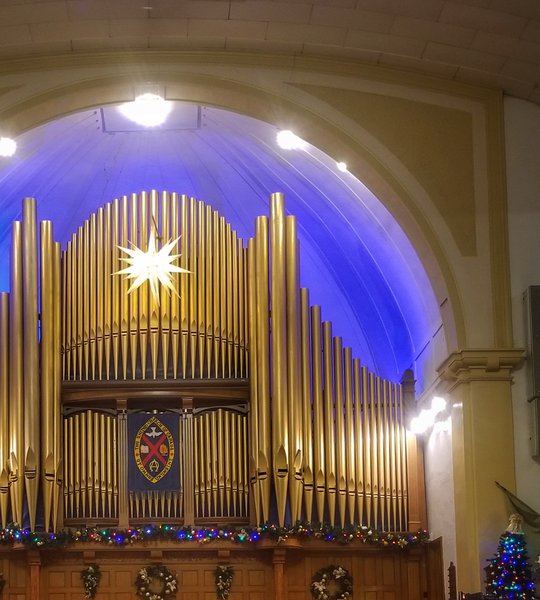 McDougall NYE concert
Dec 31, 2019
6:45 p.m.
–
10 p.m.
Enjoy beautiful local music at this family oriented concert. Donations of food and funds for Edmonton's Food Bank are gratefully accepted.
View Event