There are times at Edmonton's Food Bank when we are privileged to witness a client transformation. Beth (name changed for anonymity) was on her way to rebuilding her life after leaving an unhealthy relationship. However, she wasn't totally self-sufficient and reluctantly had to ask her ex for help to pick up food from the Food Bank.
On her scheduled pick up day, Beth's ex dropped her off at the Food Bank's Annex and she was left unsure as to whether he would be back to take her home. Food Bank staff noticed her obvious distress and brought her in for a conversation. Behind her tears she appeared anxious, drained, and defeated. Food Bank staff made arrangements for a cab ride home which she ultimately declined when he returned and she reluctantly went back into his vehicle. Before she left, concerned staff slipped a business card into her pocket and asked her to call from home assuring them she was safe.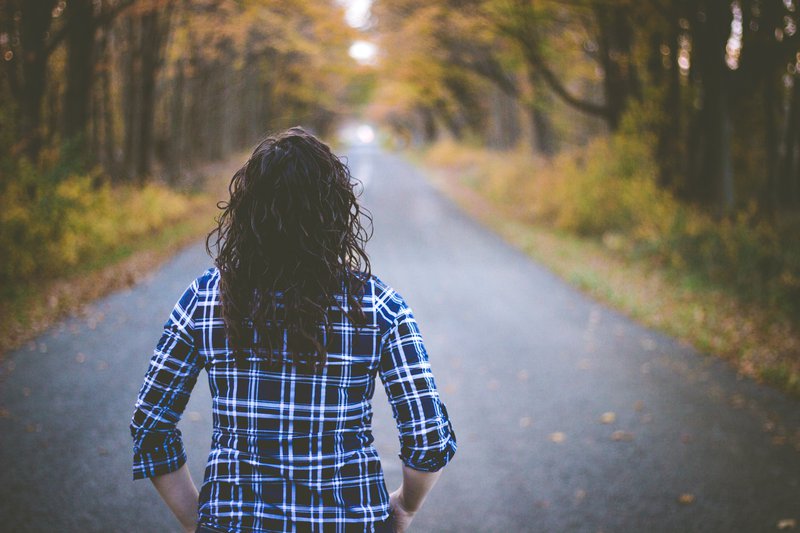 Beth made it home OK, but the concern still existed for her wellbeing. When our Client Services manager became aware of the situation, she reached out to Priscilla, the Community Support Services/Volunteer Manager for our partner agency, The Salvation Army. Priscilla contacted Beth and offered the services of The Salvation Army, beginning with a conversation.
Beth was very open to meeting with Priscilla and came to her office that same day. She confided in Priscilla by explaining her situation and emphasizing that she did not want to be in an abusive relationship. Sadly, Priscilla has heard this type of story before and advised Beth by stating, "You must love yourself first. You do not deserve this, and while we can't make any decisions for you, we can help you get where you want to go."
Priscilla then gave Beth a bus pass. This small, relatively inexpensive item is symbolic of a step towards safety, independence, and peace. Beth also received vouchers for clothing and household items which would further advance her new life direction.
Priscilla wrapped up their initial meeting by offering Beth an opportunity to participate in the Pathway of Hope program. This program maps out a personalized action plan, charts your progress, and celebrates your successes. The Salvation Army staff can connect their clients to services that directly benefit them including job training, health services, housing options, and legal services.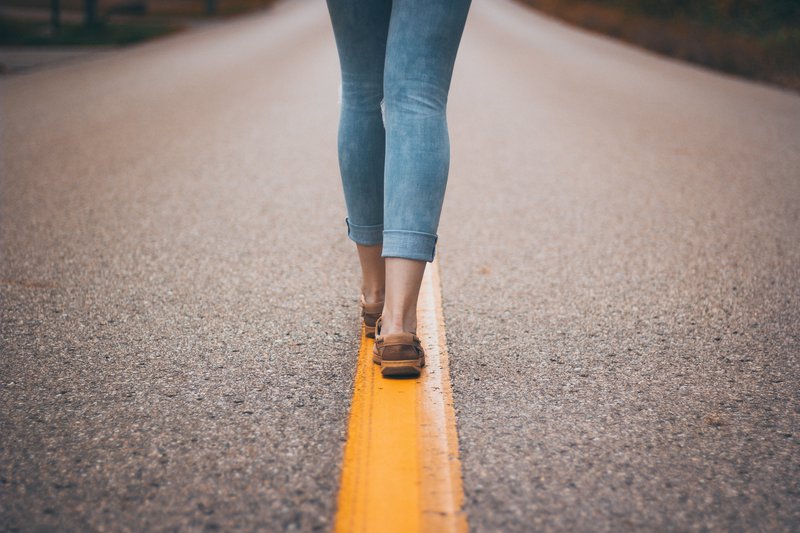 Beth returned a month later to pick up another food hamper from Edmonton's Food Bank – this time on her own. Food Bank staff could not help but notice the difference in her; she was smiling from ear to ear, looked vibrant, and appeared more energetic.
Beth's success story is an example of a community working together to help each other. Edmontonians donated food that helped Beth when she desperately needed it. Donated clothing and household items provided more building blocks for Beth's chosen path. Edmonton's Food Bank greatly values our partnership with The Salvation Army who provide support outside of food. Together, we are providing holistic changes to people's lives.
If you are like Beth and in need of assistance, please don't hesitate to reach out: Contact our Client Services team, or alternatively The Salvation Army.