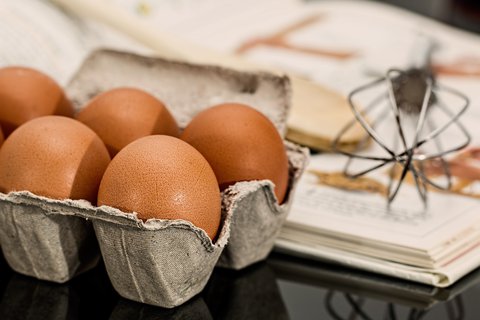 Cook It Simple Videos
We partnered with Chef Stanley Townsend to create a series showing tips and recipes for simple, great tasting food on a budget.
Watch Videos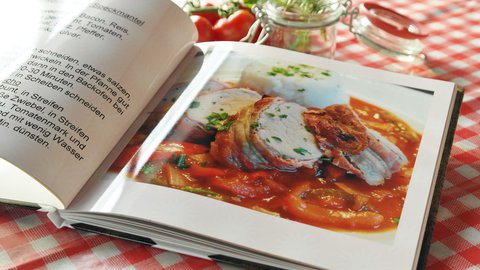 Good and Cheap
A cookbook by Leanne Brown. Good and Cheap is a wonderful collection of recipes for anyone wanting to stretch their dollar.
To Leanne's Website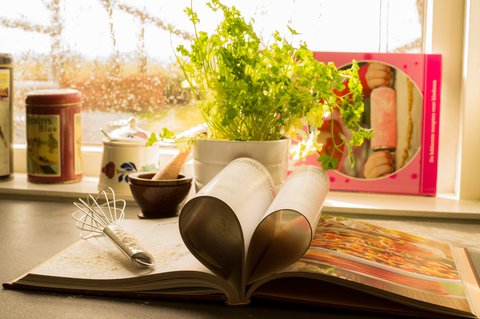 Easy Recipes that Warm the Heart
A Telus cookbook with easy recipes for all ages and abilities.
Download Cookbook