Plan Your Legacy | Make Your Gift | Create A Kinder Community
Whether a residual gift, a percentage or a specific amount of your estate, or adding Edmonton's Food Bank as a third child, your lasting gift is deeply appreciated.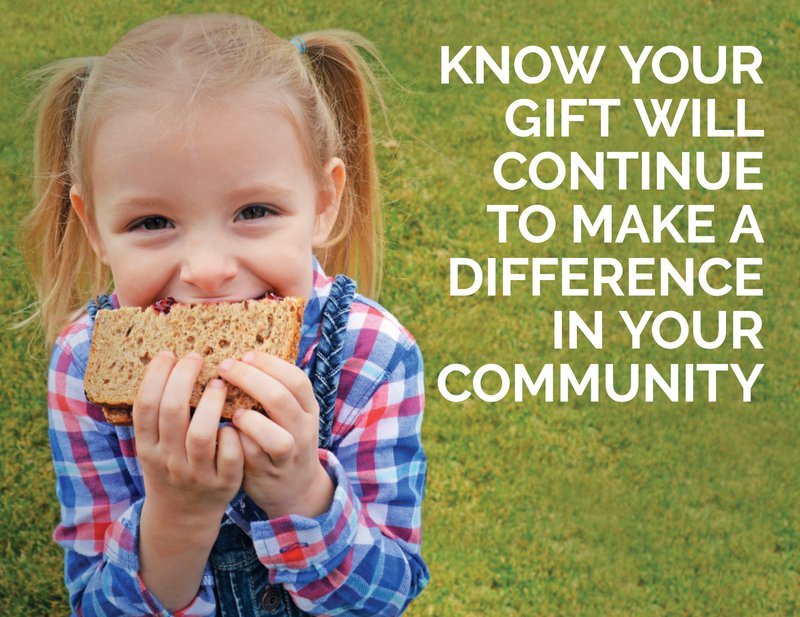 Say "YES" to making a difference in our community that will cost you nothing in this lifetime.

To leave a planned gift donation to Edmonton's Food Bank in your Last Will and Testament, please use our corporate name Edmonton Gleaners Association (Edmonton's Food Bank) as well as our charitable registration number 129185310 RR0001.


It is not necessary to let us know in advance that you have made these plans.
We encourage you, the donor, to discuss proposed planned/legacy gifts with an independent financial planner, legal advisor and/or tax advisor of your choice and at your expense, to ensure that you receive a full and accurate explanation of all aspects of the proposed charitable gift.
Please contact us if you have any questions:
Marjorie Bencz, Executive Director
P: 780.425.2133 | E: info@edmontonsfoodbank.com

Tamisan Bencz-Knight, Manager of Strategic Relationships & Partnerships
P: 780.425.2133 ext. 232 | E: tamisan@edmontonsfoodbank.com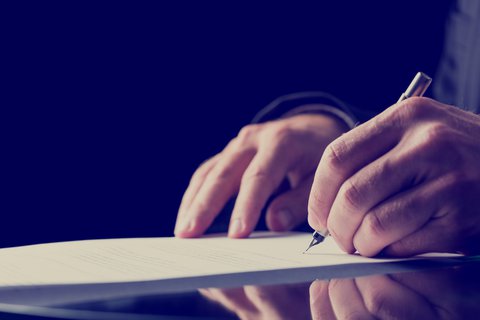 Sample Language
To share with your lawyer | financial planner. Your gift can be in the form of a straight donation left in your Last Will and Testament, as part of your estate plans, and can include RRSPs, Life Insurance, or Securities/Stocks.
Download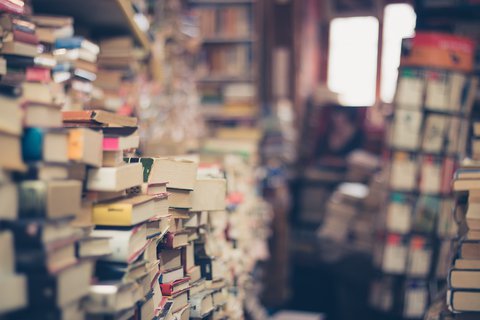 Donor Stories
Although it is not necessary to inform us of your gift, feel free to share why you chose us.
Read about Alison