Youth Wellness Alliance (YWA) is a youth-led, Edmonton based organization dedicated to promoting the wellbeing of youth in need through educational and health related programs and services.
The YWA strives to increase the opportunities available to youth in disadvantaged and marginalized communities, and help them achieve academic success and overall wellness.
YWA is hosting a Gum-Ball Guessing Contest + fundraiser from May 12 - July 1, where all donations will be sent directly to the Edmonton Food Bank!
Make a $5 donation and use your estimating skills to guess how many gumballs are in the jar!
OR
To donate food/ hygiene items and enter the contest, please contact YWA by email, Instagram, or Facebook.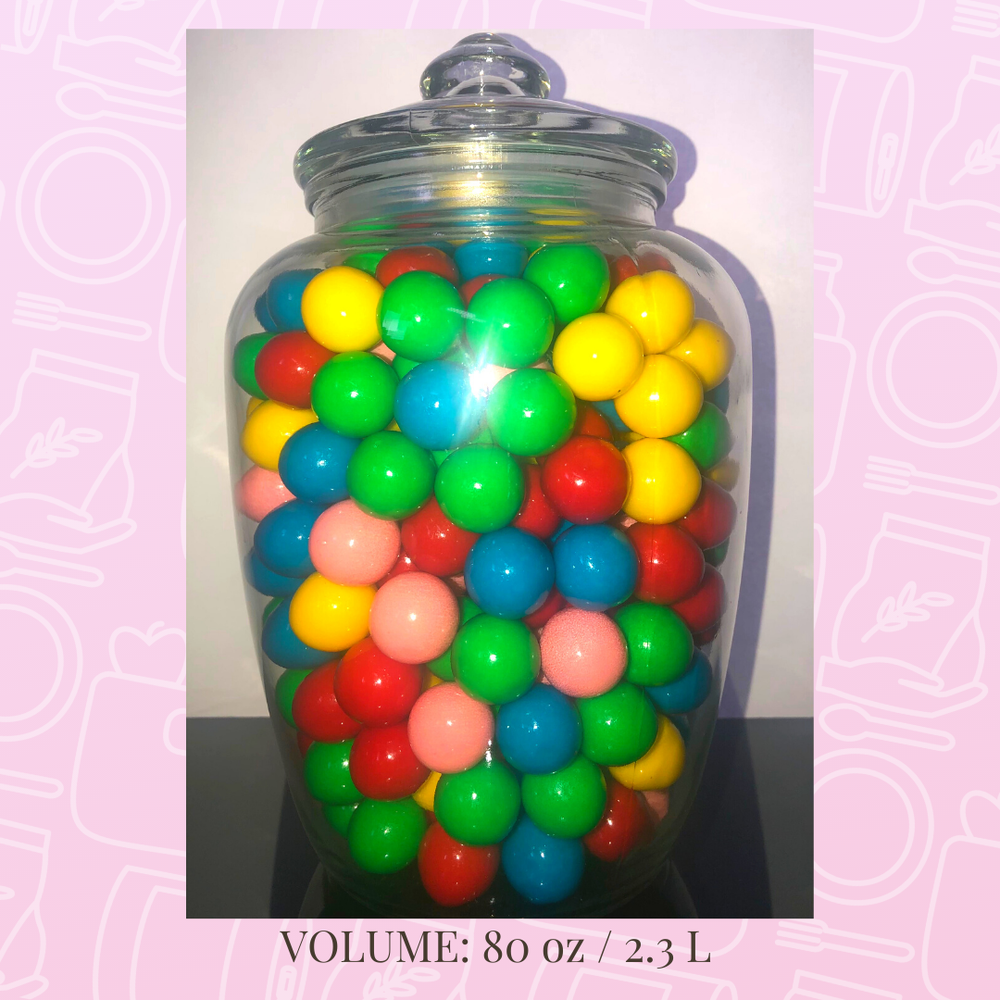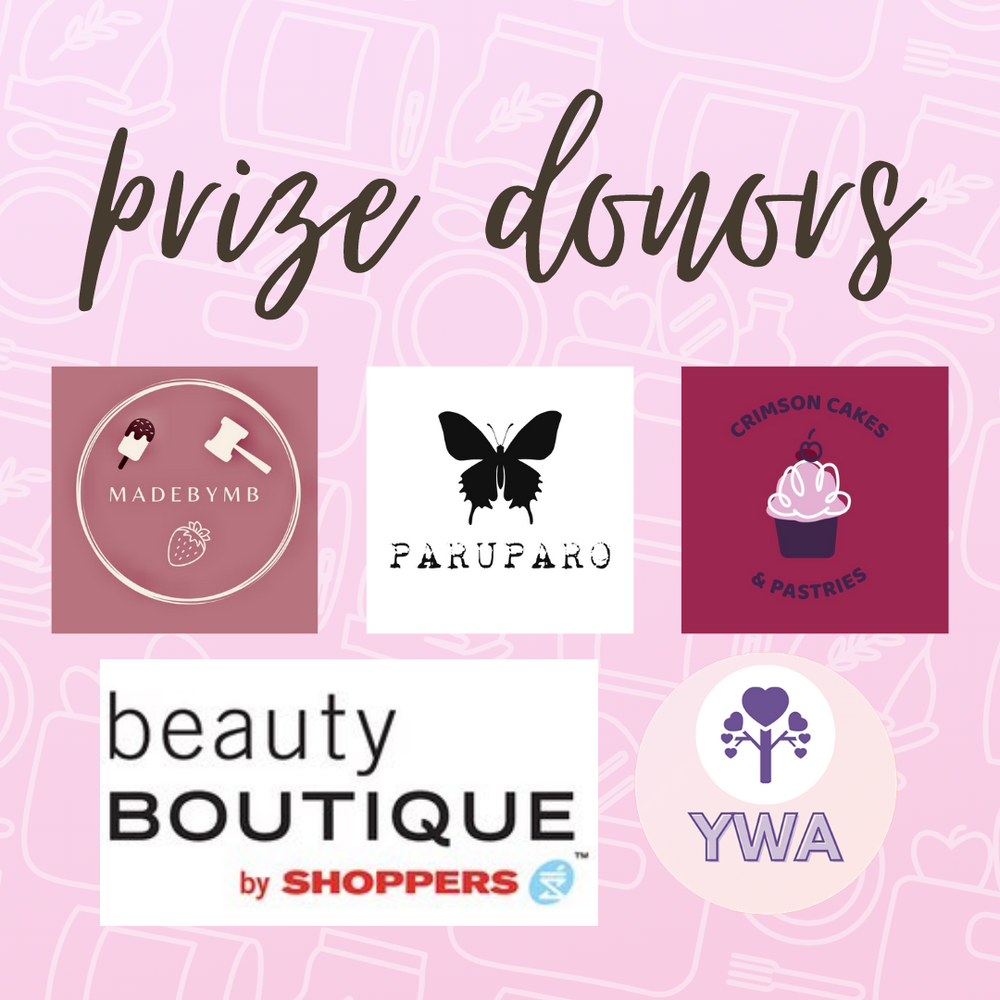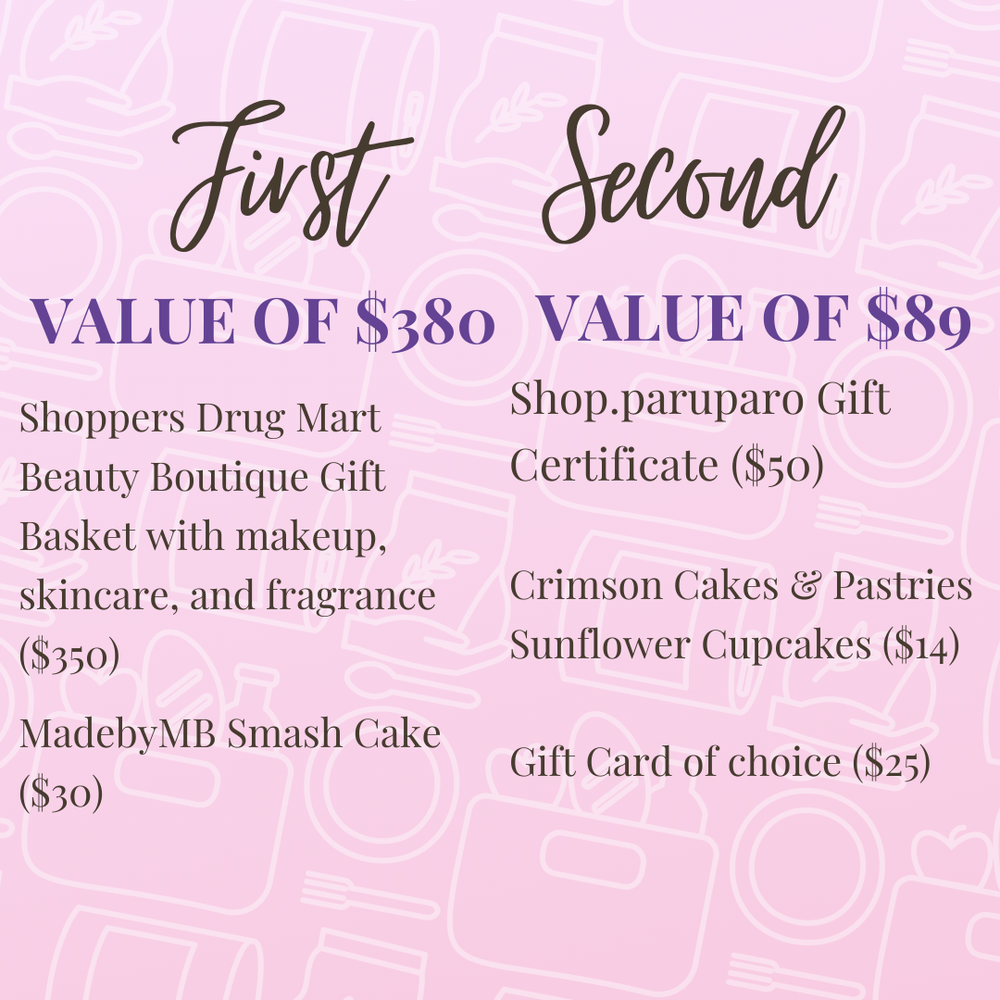 (Every $5 donated = 1 guess)
Earn an extra guess by reposting and following YWA on Instagram / liking the YWA Facebook page (Only if you've already donated).
Two winners will be selected.
The winner who guessed the closest without going over will win the grand prize, and the runner-up winner will win the second-place prize.
Winners will be contacted and their names displayed on Facebook and Instagram.
Contact YWA with questions on Facebook, Instagram, or Email.
*Please Note: Donors are not eligible to receive a tax receipt on this donation, as they will be participating for a chance to win an incentive.
Please use the form below to enter, and you will receive an email with instructions on how to submit your guess.