Enjoy some of your favorite quality performers, blasts from the past & present you won't want to miss!
Watch for new "drag snacks" every Saturday (running through the week for your enjoyment and of course, donations).
The event is free to attend, but they are encouraging attendees to make a donation to Edmonton's Food Bank.
Click here to find the event information!
💃 💃 💃
May 29 - June 4: Miss Indecisive & Lady Tenderflake!
Miss Mary Christmas 2019 Miss Indecisive is here with the 2017 winner Lady Tenderlake.
June 5 - 11: Rob & GoDiva!
Rob is well known in the iconic LGBTQ2S+ Edmonton bar scene, and GoDiva is Duchess 45 of the Imperial Sovereign Court of the Wild Rose.
June 12 - Kellie EleTrix with Surprise Guest!
Kellie EleTrix is Ms. International Pride XIV 2021.
June 19 - Leah Way & Dee Luv!
Empress 14, 30, & 36 Leah Way is here, with Empress 35 Dee Luv!
June 26 - Desiré Devine & Etherea!
Indigenous queen roll-call! Desiré Devine & Etherea (Quarantina Drag Competition's 2020 Pageant Winner) will be serving fish.
July 3 - Ferris Fair & Bambi Dextrous!
Co-founders of Dragging Our Heels, Ferris Fair & Bambi Dextrous are here!
July 10 - Electronica Dynasty & Yada Ya-Oughtta-Book-Ahead!
The renowned Ms. Gay PG 2014 Electronica Dynasty and the infamous Yada Ya-Oughtta-Book-Ahead are ready to shine.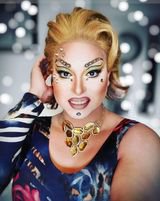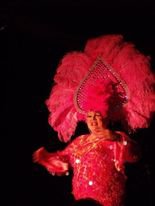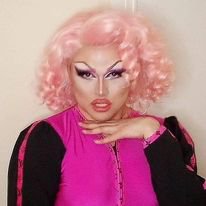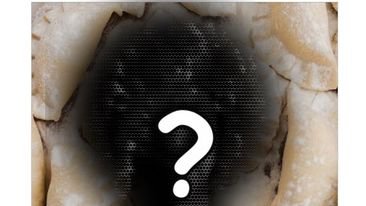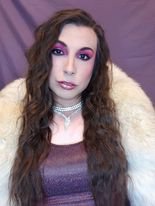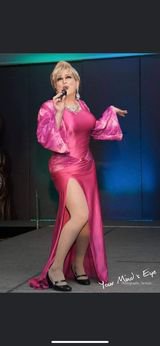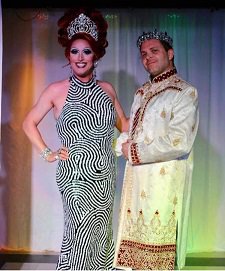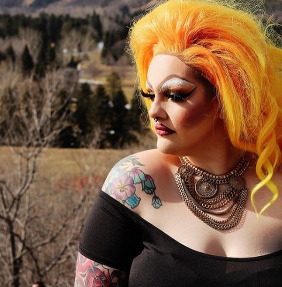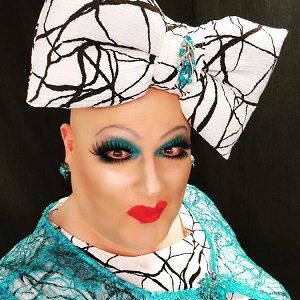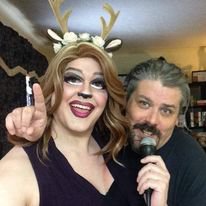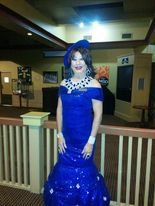 To make a monetary contribution, please use the form below: